LaunchCoding & Looking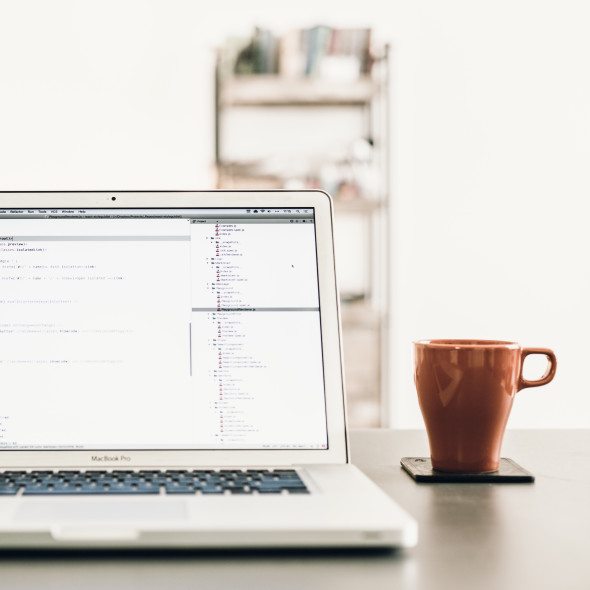 And now for something completely different again… This month, I'm beginning a six-month training program through LaunchCode.
(LaunchCode is a nonprofit organization dedicated to creating economic opportunity for aspiring developers through job placement and training in technology.)
I'll be learning Python!
Meanwhile, my gig at Pikazo is winding down. I hope to remain involved with the project in some capacity, but it's no longer a full-time situation, so I'm looking to pick up some work contracting, part-time, or maybe even full-time.
I have experience with communications, administration, and more for small businesses, non-profits, and entrepreneurs in the arts, hospitality, and tech industries. (And I'm an adaptable quick-learner with a wide range of skills.) You can find an abbreviated resume here and my LinkedIn profile here.
Please let me know of any opportunities!